Harness the Power of Digital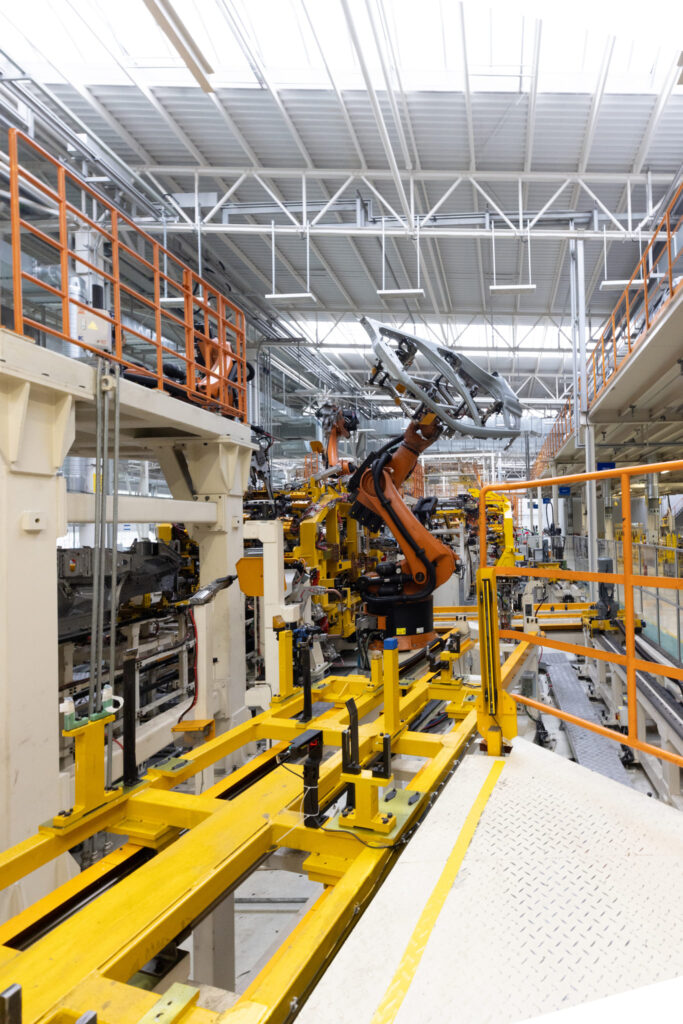 ITChamps helps the world's leading OEMs and suppliers to harness the power of digital technology solutions and services for a better customer experience. Automobiles are the pre-eminent consumer products of the industrial revolution and the industry is facing its greatest moment of consumer change; a change that will trigger an explosion of innovation in global transportation.
Digitization and connectivity are the most important trends which could influence the global automobile industry. Consumers are increasingly using digital sources while making their purchase decisions. Meeting these demands is a big challenge for the automobile industry as it has been focused on creating hardware products thus far rather than delivering software solutions.
ITChamps develops long-term IT strategies to support the overall business goals for our automotive clients, including manufacturers & suppliers. With a deep understanding of this domain, we are uniquely positioned to increase your company's operational efficiency, profitability, market presence, and build lasting customer relationships. Our services help you transform your business by improving business efficiency, agility & profitability. We'll also help you reduce costs, streamline your supply chain, build better products, enable efficient manufacturing and improve sales processes.
Our experts will help you address major challenges and also support you in your transformation journey for better profitability and increased competitiveness. We offer solutions and services across the entire automotive value chain, which helps companies run highly efficient operations across different businesses and IT functions by leveraging IT operations, lean IT principles and IT infrastructure operations.
End-to-End Solutions for the Automotive Industry
Test Certificates based on the Input Material & Process
Improving Product Margins
Lean Manufacturing Execution
Process Documents / Control Plan / PPAP / FMEA
SPC / SQC / Process and Performance Capability
Enforcing Compliance & Reducing Errors
Increasing Schedule Attainment
Enabling Greater Manufacturing Responsiveness
OEM Relationship Management
Customer Relationship Management
Dealer Business Management
Vendor Lifecycle Management
Enterprise Asset Management
Customer Relationship Management
Our Solutions for Other Industries