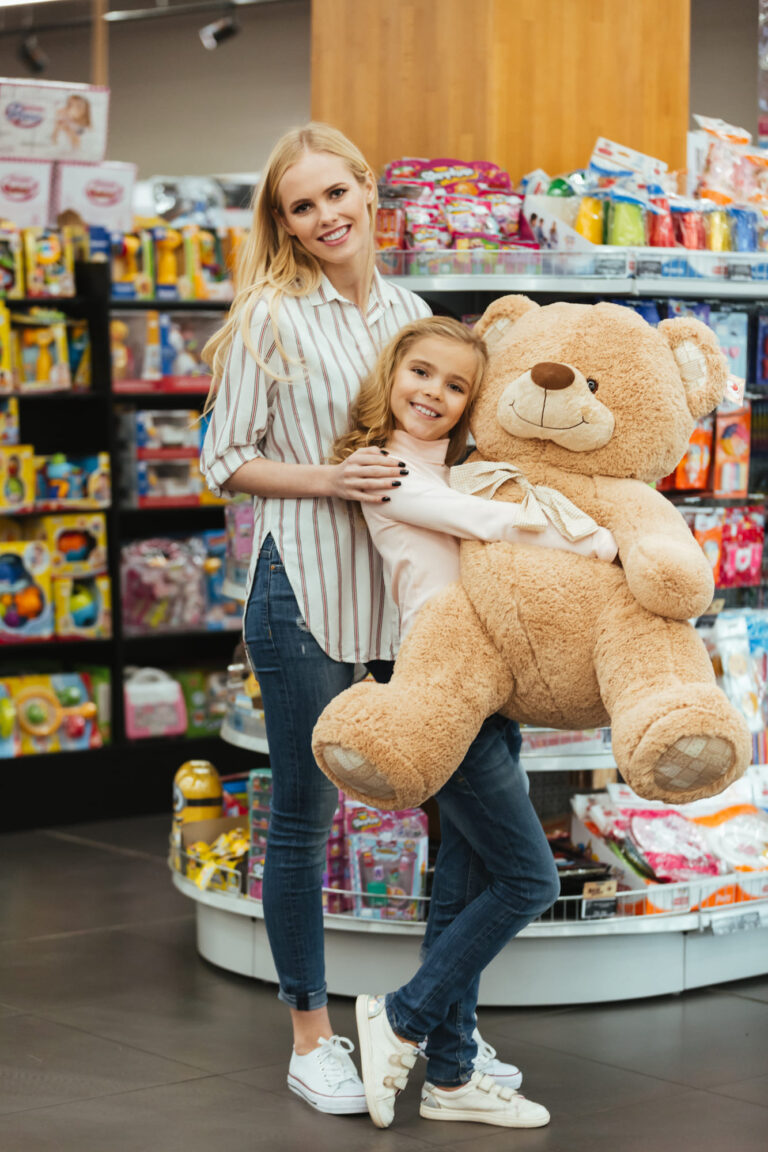 In this new age of commerce, consumers call the shots. So, to keep up with their ever-changing expectations, retail industries must expand their digital technology solutions. The industry has been witnessing a considerable transformation and retailers are keeping up with changing technologies to achieve better operational efficiencies by using customer data from various points of contact to optimize their supply chains.
At ITChamps, we combine our industry expertise and experience, extensive knowledge of the retail industry and unparalleled technical depth to address the complex business problems with comprehensive solutions & services to meet the unique and evolving needs of the retail sector. The functional consultants and analysts come with comprehensive industry knowledge from various businesses like fashion apparel & accessories, footwear, hyper-markets, large supermarkets, department stores, specialty stores and many more.
Our services comprise of a mix of technology consulting, architecture & design, implementation, management and maintenance in the areas of e-business solutions, enterprise application integration & legacy applications. Our retail expertise comprises of talents with extensive domain experience in Retail Information Systems, Supply Chain Management (warehouse systems, logistics), Merchandising Systems, CRM, Data Warehousing and Multi-Channel Retailing.
We provide a portfolio of comprehensive solutions designed specifically for the new retail environment, where every piece of your retail value chain — from forecasting & planning to allocation & replenishment — will be focused on meeting customer expectations.
Intense competition & pressure to reduce costs
Pressure to innovate & accelerate new product development
Proliferation of connected devices
Managing geopolitical risks
Preserving brand integrity
Stricter global regulatory compliance requirements
Need for agile IT that keeps pace with changing business requirements
Supply chain flexibility with better transparency & traceability
Shortage of skilled resources to manage complex supply chain processes
Mergers, acquisitions, break-ups, & spin-offs
Better informed consumers and change in patterns of how they interact with the brand
Capture micro-demographic shifts to create additional opportunities
Better visibility of the manufacturing floor & accurate forecasting
Consolidated view & management of product portfolio
Engaging & communicating with customers across multiple channels
Adhering to global trade compliance requirements
Supply Chain integrity & transparent reporting
Better collaborate with partners/suppliers & manage their performance
Listening & responding to sentiments of people that matter the most
Enabling connected devices infrastructure – plant floor, supply chain, retail & last mile
Access to real-time data – consumers, supply chain, machinery, trade promotion spending, sales, etc.
Our Solutions for Other Industries