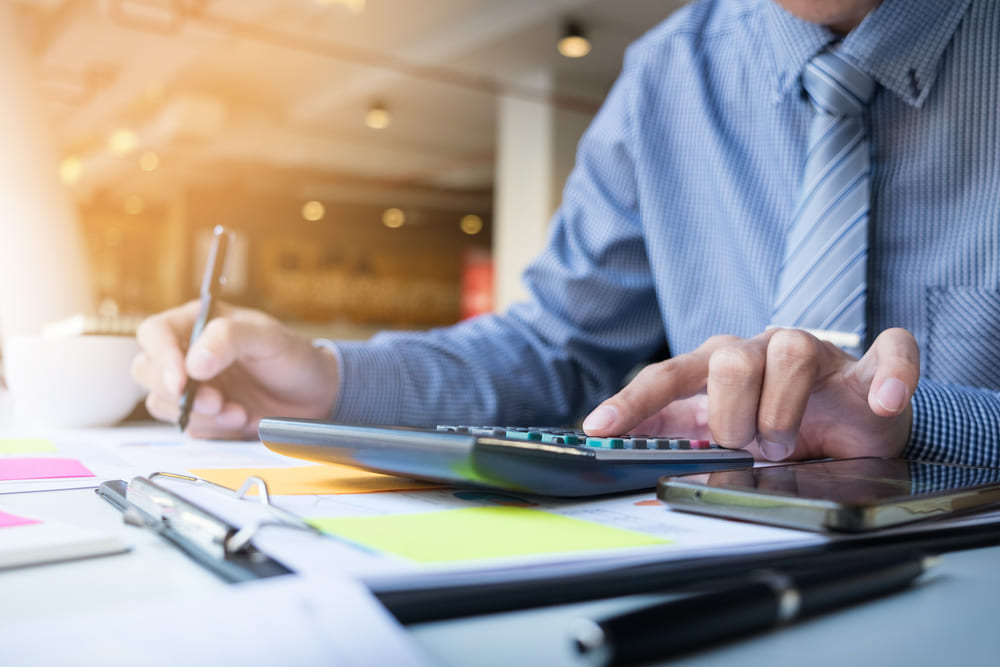 To thrive in the competitive financial market, financial firms need products & services that work for 21st century customers. Scale your digital efforts and deliver the financial services of tomorrow with ITChamps' solutions and our robust partner ecosystem.
We have been catering to the growing requirements of the humongous banking sector for over 2 decades, honing our expertise to deliver more effective solutions. With our best-in-class services in automation, managed services, infrastructure solutions, middleware and enterprise application solutions, we've been crucial in making IT a business enabler for our customers.
The banking sector has evolved its operations and channels with new technologies and embraced the ever-changing digital trends. We have empowered several banks with our offerings – Digital and Big Data & Analytics – making them more efficient and their customers more satisfied. We have empowered them on every step towards customer enablement with personalized banking products, targeted communications and the ease of banking anywhere. That's why we been the preferred IT partner for some of India's leading banks.
Financial companies have transformed themselves drastically – from being entities for traditional capital investment & management to smart businesses that enable you to achieve capital appreciation by harnessing technology. Digital presence, credit reporting, predictive analysis, customer data analysis, robo-advisory, payment wallets and applications — the applicability and need for technological innovations is limitless.
Managing such enormous amounts of data in diverse formats and processing can pose a huge challenge. But with our Database Services, ERP, Middleware and Big Data & Analytics offerings, we'll help you address your business's ever-growing needs. And with our technological expertise, we'll provide the latest solutions to enable you to deliver more business value to your customers.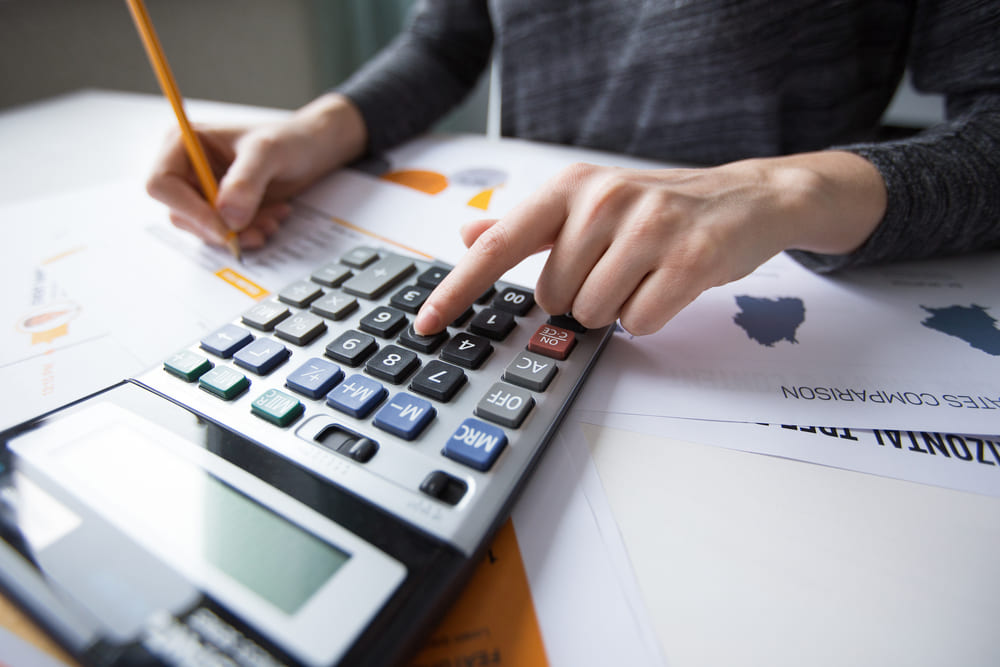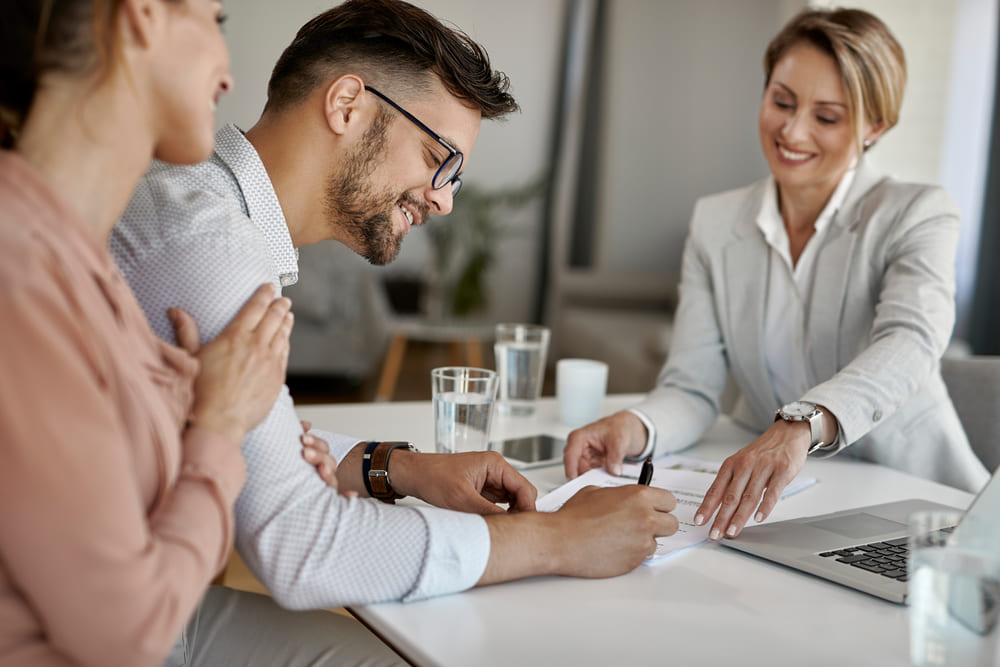 Insurers seek to build a digital future while transforming their legacy businesses. Digital insurance offers the opportunity to innovate and enter new markets rapidly, manage risk more effectively and deliver the customer experience to today's buyers. Enterprises need a continued focus on improving productivity and operational efficiency.
Our supply chain solutions enable collaborative demand planning and scheduling. Traceability enables prompt response to unforeseen events and disruptions across the supply chain. Our accelerators incorporate multi-tier demand prioritization logic across supply planning and order promising. This facilitates consensus planning, aggregate planning, campaign (product wheel) planning, push production, tank scheduling, and comprehensive safety stock modeling. While ITChamps' BI streamlines reporting and analytics, Advanced Business Planning incorporates processes for the industry using SAP Integrated Business Planning (IBP).
We work with the leading insurers by understanding their business challenges and providing them with robust, best-in-class, result-focused solutions, enabling them to deliver higher value to their stakeholders.
Rating Engine, Automated Underwriting Tools, Actuarial Tools & Insurance Remittance Processing
Enterprise Content Management (ECM) & Claims Management Workflow
Financial & Insurance Calculators, Real Time Quotation
Policy Administration System Consolidation
Invoicing, Collections & Premium Audit
Claims Processing & Fraud Management
Legacy Applications Modernization & Integration
Enterprise Systems – SAP Service Offerings
Applications Optimization
Our Solutions for Other Industries