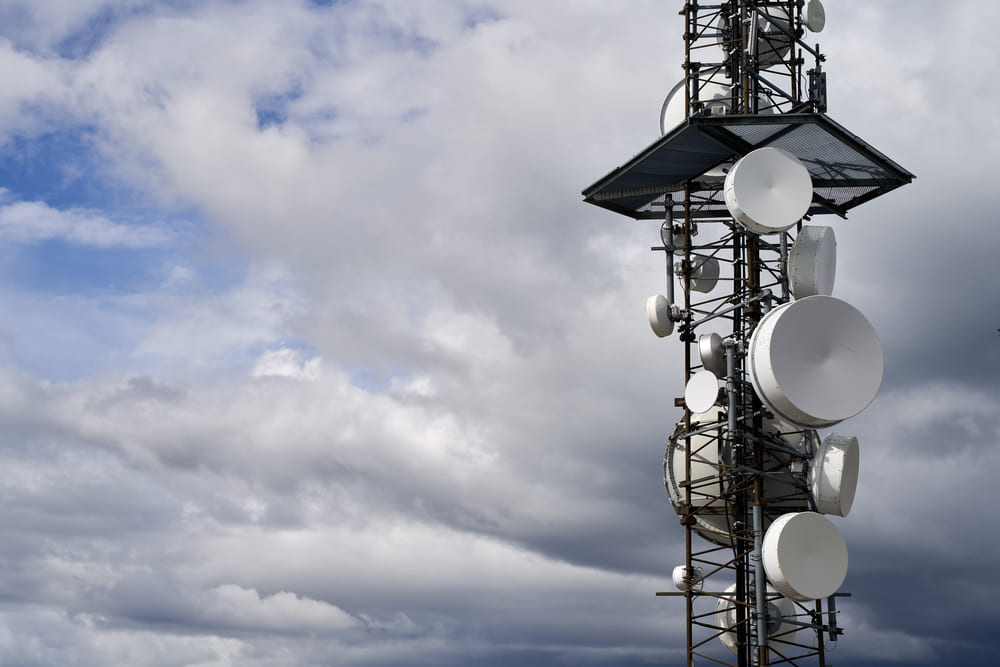 In rapidly changing markets, telecom companies must redefine the customer experience, capitalize on digital convergence and quickly launch new business models. Telecom service providers are challenged with the need to drive growth while improving cost structures. To achieve a competitive edge, they must build and leverage a new dynamic business model, coupled with an optimized service delivery framework.
Telecommunication firms also face a host of challenges – from enhancing security, privacy, regulations and compliance to enhancing financial management, improving the customer experience, maximizing the IT investment and industry restructuring/consolidation. These challenges are opportunities for companies who realize that in order to grow, they must move beyond merely providing new products & services and indulge in redefining the market.
Our Services for the Telecom Industry
IT Champs' Contact Management System for telecom & mobile communications companies helps them to stay competitive by implementing & supporting multi-channel customer self-service. Our solutions will help create a customer-centric atmosphere and measurable benefits like cost cutting & revenue enhancement.
We help telecommunication companies innovate & gain a competitive advantage with product life cycle management, enabling them to bring new services to the market with minimal cost & risk.
We also provide implementation, consulting & migration services of the SAP ERP package.
IT Champs offers solutions for telecom & mobile communications companies that can help transform legacy systems, and develop & deliver integrated, scalable next-generation services & offerings. Our telecommunications team has the industry-specific knowledge and technology skills to design & implement changes to your business models and those of your customers.
Our Solutions for Other Industries