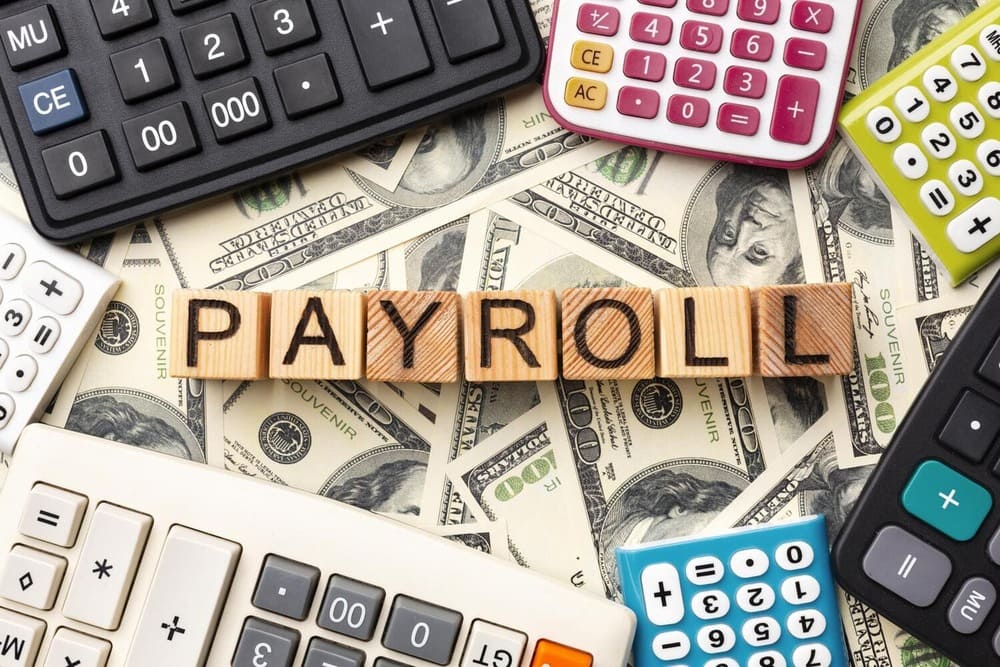 TChamps transforms the human resource (HR) function from an administration department into a strategic contributor of human capital management (HCM) strategies.
Our HR software delivers experiences that help employees achieve their goals, and yours.
Here are our SuccessFactors Solutions at a glance
Workforce Planning & Analytics
The Value Proposition of SuccessFactors
ITChamps' deep human capital and talent management expertise, combined with the best-in-class products from SAP are a winning solution for our clients' needs.
We create value for our clients through:
Transform Your Traditional HR Practices With SuccessFactors