Distributed Control System (DCM) Integration
A distributed control system (DCS) is a specially designed automated control system that consists of geographically distributed control elements over the plant or control area.
ITChamps' solutions can be easily combined with distributed control systems from leading providers. Furthermore, they run independently and are physically separated from the DCS – ensuring compliance with international standards.
Our dedicated DCS competence team consistently tests all integration options, documents them in detail, and develops pre-tested, efficient configurations for you benefit. We can share our expertise and consult you on the best course of action. If you require support on DCS integration, our team will be happy to help.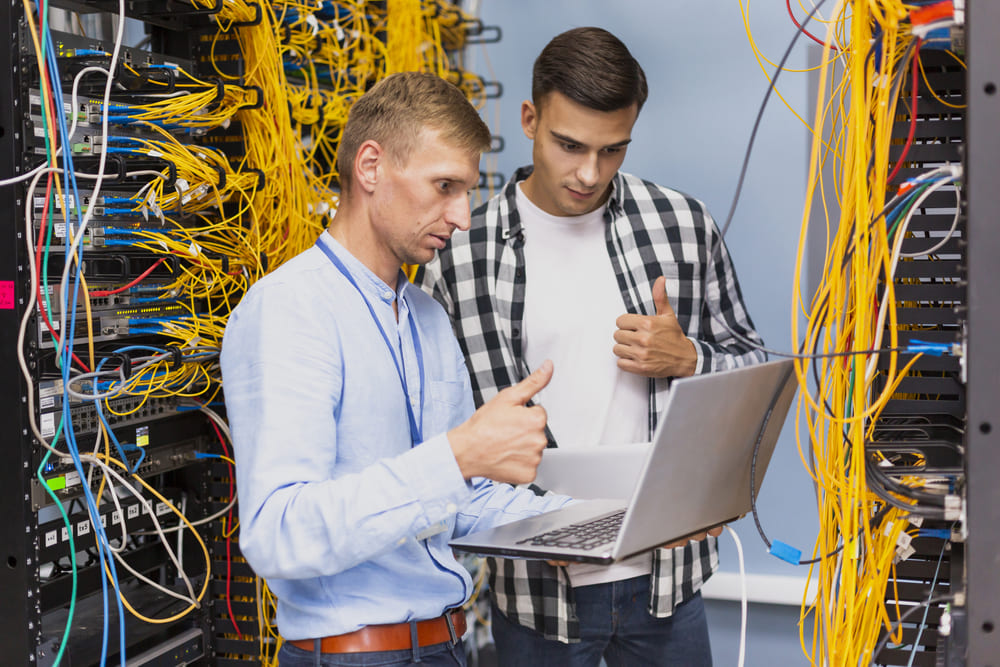 Let's Transform Your Business Together!