SAP HANA Migration Services
SAP S/4HANA Migration Services
Our SAP Packaged Solution approach to the SAP S/4HANA system conversion is a proven transition path to convert your existing ERP system to SAP S/4HANA. As a full-service SAP service provider, ITChamps recognizes that there is no "one-size-fits-all" approach to SAP conversion. We have created packaged offerings to help guide our clients and tailor migration approaches for near-term and budgetary estimates.
Enterprises around the globe need to keep pace with the ever-evolving customer needs and regulatory & compliance requirements. Customers need instant & rapid access to relevant data presented in a simplified way to facilitate effective decision making. ITChamps provides migration, implementation and complete support for the SAP HANA solution. Our migration services has helped clients unleash the true potential of this solution which is focused on delivering faster business outcomes.
By bringing together transactional processes & analytics on a single platform, organizations can experience real-time business across processes, with immediately tangible benefits like speed, agility, simplicity & cost efficiency.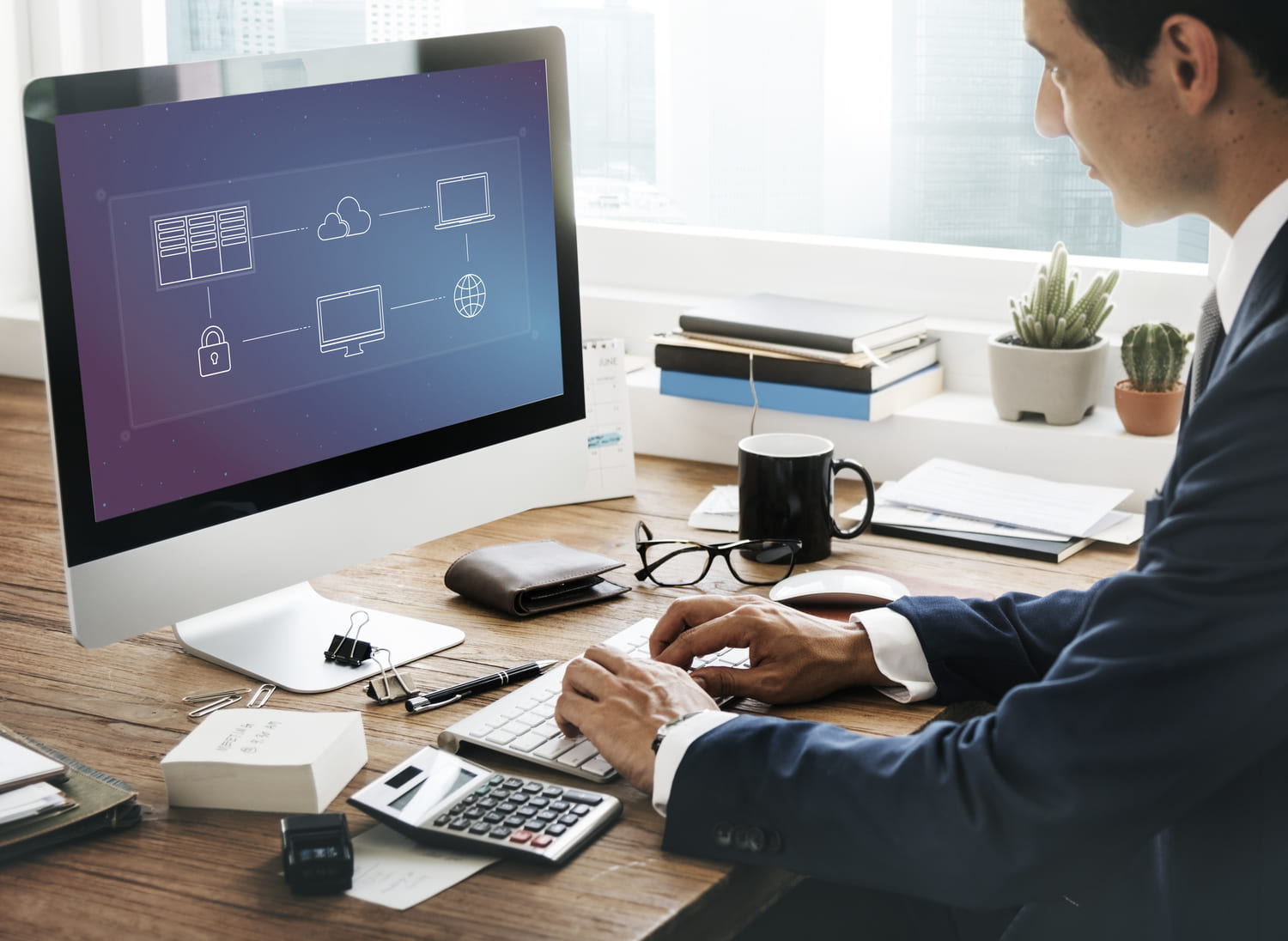 Benefits of Migrating to S/4HANA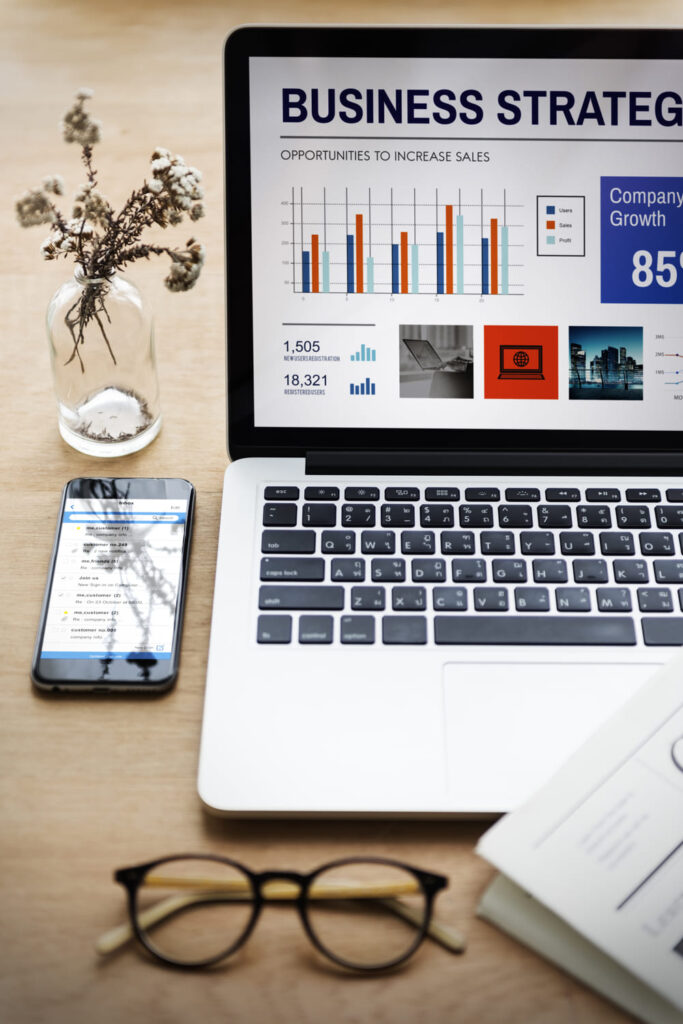 Talk to our team for hassle-free migration