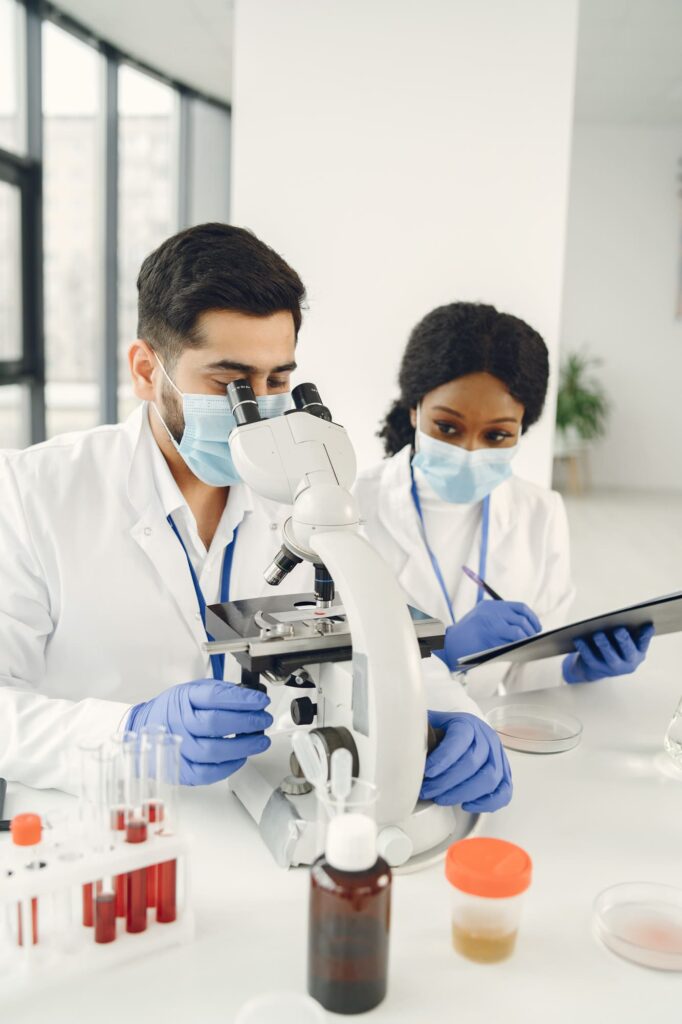 Harness the Power of Digital
As the chemicals industry becomes increasingly globalized, firms must deal with a two-fold challenge: to manufacture fresh and frequently customized strategies while simultaneously increase the effectiveness in order to generate traditional products for the next generation of buyers. And the path to counter both these challenges leads to digital transformation.
While product flow and customer service are important, so is compliance with environmental, health and safety regulations. ITChamps enhances the supply chain ecosystem of chemicals, bulk materials & specialty chemical manufacturers by replacing legacy planning systems with advanced supply chain technology. This provides better visibility into raw materials, co-products, distribution networks, manufacturing facilities and stocking locations.
Our supply chain solutions make it possible for scheduling and collaborative demand planning. Traceability enables a prompt response to unforeseen events & disruptions across the supply chain. While ITChamps' BI streamlines reporting and analytics, Advanced Business Planning (ABP) incorporates processes for the industry using SAP Integrated Business Planning (IBP).
We Deliver Services To The Chemical Industry In
Enterprise Asset Management
Environment Health & Safety
Manufacturing Effectiveness
Ongoing Product Development
Plant Operations Management
Product Lifecycle Management
Quality Management & Compliance
Sales & Marketing Management
Third Party Sub-Contracting
Recipe Management & Active Ingredients
We Help Chemical Manufacturers To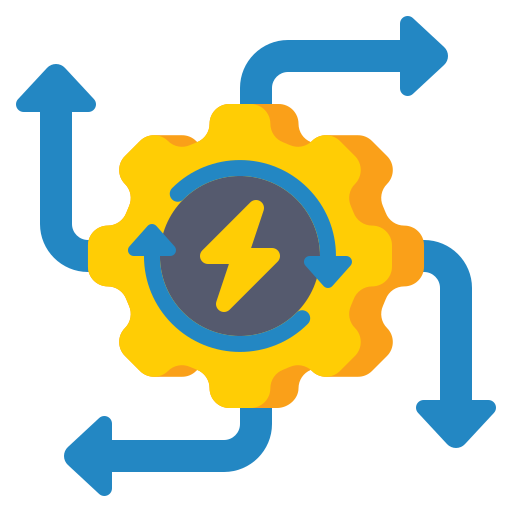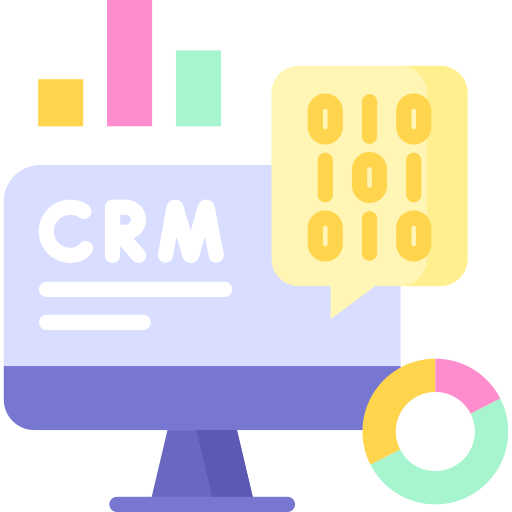 Manage customer relationship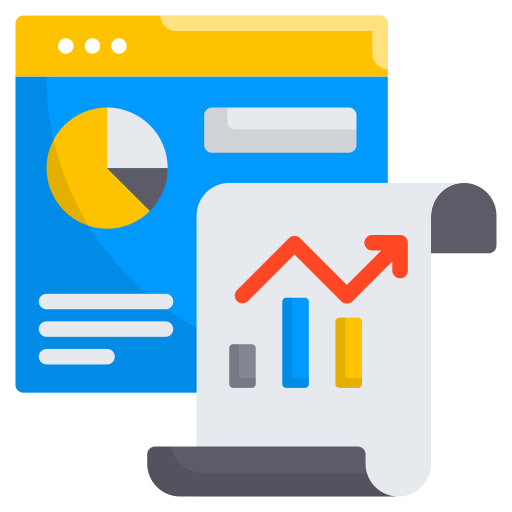 Adopt modeling and advanced analytics for sustainable growth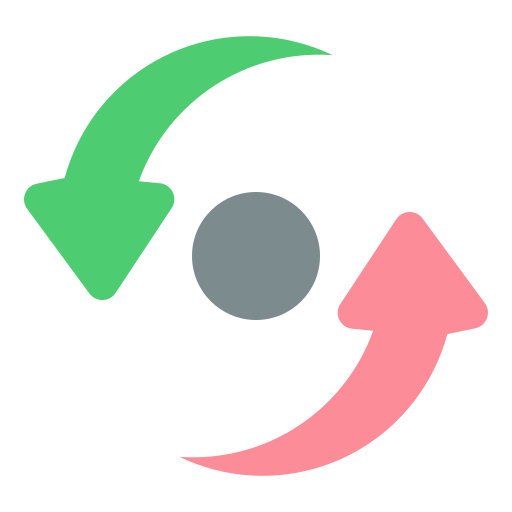 Synchronize the production & distribution to rationalize replenishment and manage demands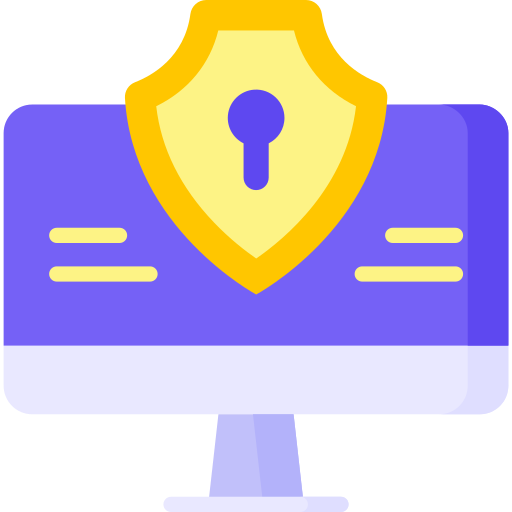 Enable a secure interface with state & federal systems for seamless imports/exports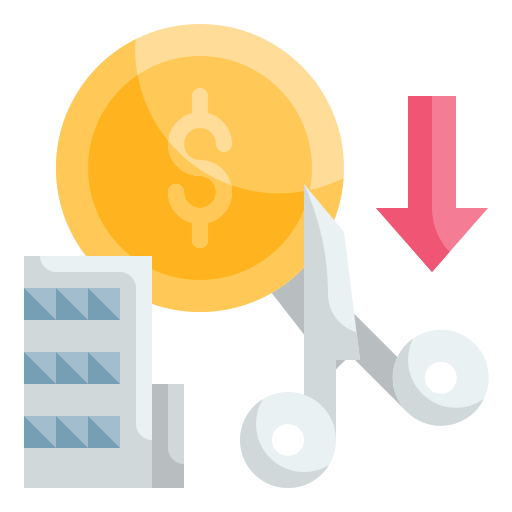 Improve demand planning & forecasting to avoid stock-out and minimize the cost of order fulfillment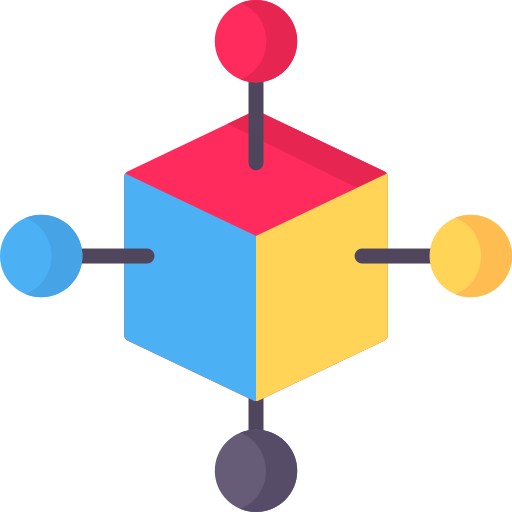 Centralize planning to accelerate the turnaround & eliminate non-value-added activities across the planning cycle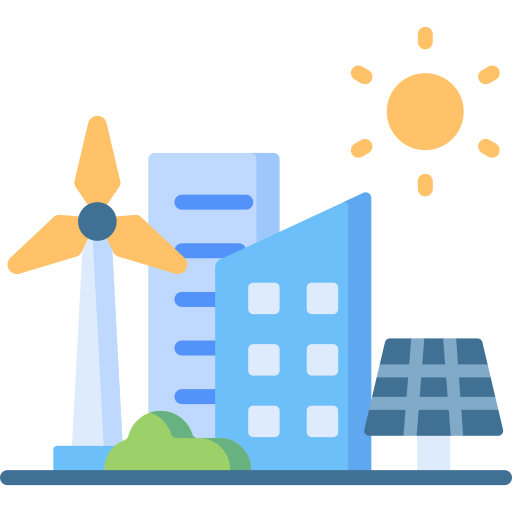 Ensure sustainability across the business process portfolio including business planning, supply chain execution, sourcing & procurement
Our Solutions for Other Industries