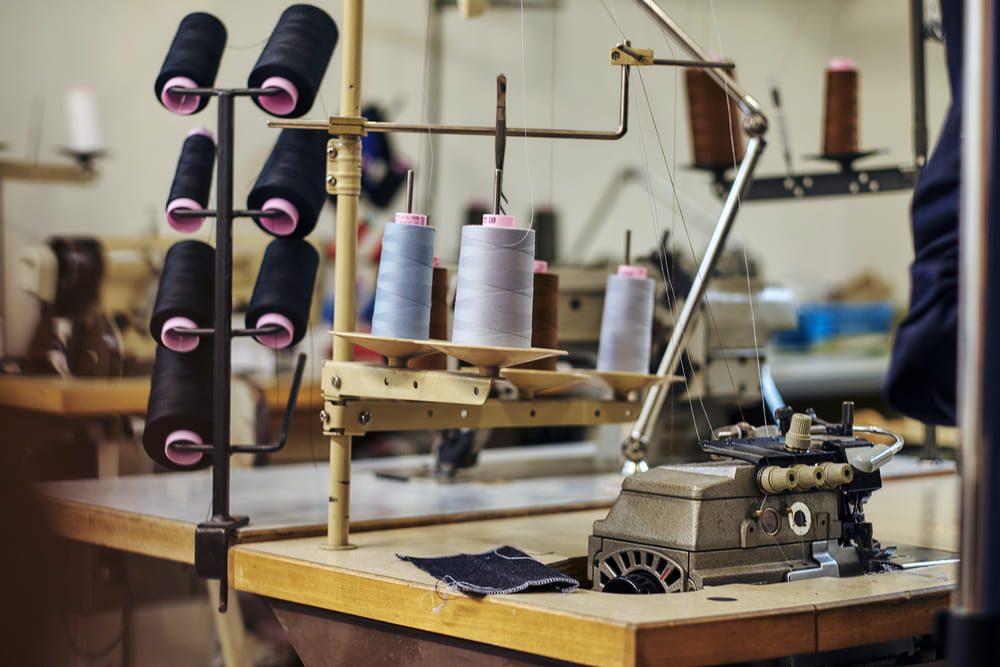 The textile industry needs to have effective control and enhanced efficiency & a mill products solution, which can consolidate and integrate operations across the board. This enables it to cut IT costs and react more nimbly to business challenges. All the textile companies' managements can consolidate the entire organization including plants, depots, marketing and headquarters, that use several isolated systems.
Instead, ITChamps can replace this with a single solution enterprise that eliminates redundant data entry, shortens audit times, automates manual work and reduces IT support costs dramatically. Most importantly, it will improve governance and central control, and enable companies to react faster to business challenges and compete more effectively in the constantly changing market solutions.
Textiles The Main Challenges Identified Were Mapping the Complex Nature of the Business of the Apparel Industry and to Enable:
The planning department to streamline the operations
Execution of orders & cost capturing
Management of quota for exports
Identification of wastage areas & reduction of wastages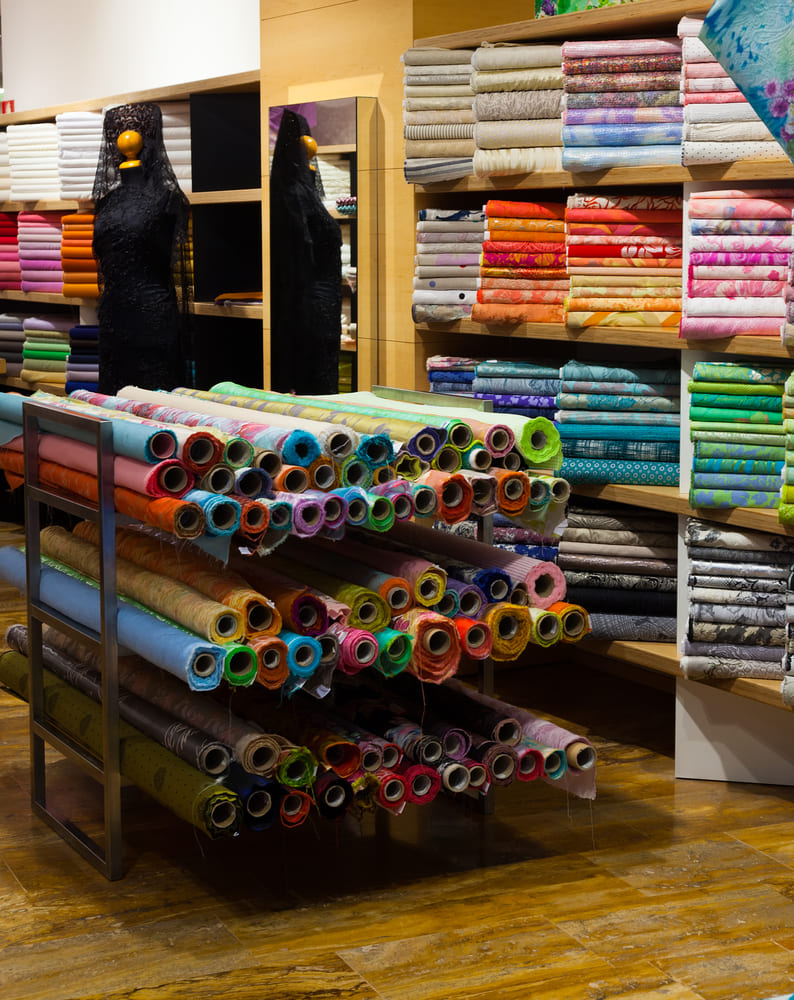 Extending Manufacturing Functionalities to Textile Manufacturing
As with apparels, ITChamps supports both Make-to-Order (MTO) and Make-to-Stock (MTS) production processes. The solution covers the following manufacturing processes in addition to the apparel operations.
Purchasing cotton, reporting & inventory management processes.
Knit roll management & dyed yarn manufacturing.
Dyed yarn weaving, loom & beam planning, denim & terry weaving.
Dye recipe management with dye / chemical consumption.
Cotton sampling & quality management for spinning, knitting, weaving, dyeing & finishing.
Preventive & reactive maintenance with vendor AMC management.
As a modular solution, the textile industry can benefit from multi-channel retailers with multiple consumer touchpoints. They can also be used as an accelerator to enhance or fine-tune existing IT landscapes and processes. From textile planning to sales analytics, the industry's holistic perspective addresses the unique needs of fashion textile businesses.
Our Solutions for Other Industries