The Only SAP Authorized
Education Partner Offering A FREE
Internship
ITChamps' SAP classroom training is led by industry experienced faculties. This program lasts for 25 days, during which our students become eligible to take up the SAP certification. With our online training mode, students have to take up the online SAP training within the ITChamps' premises and complete their 200 hours of training. Online training can be opted for 3 months, and will also be overseen by our mentors. After completing the required hours, our students become eligible to take up the SAP certification.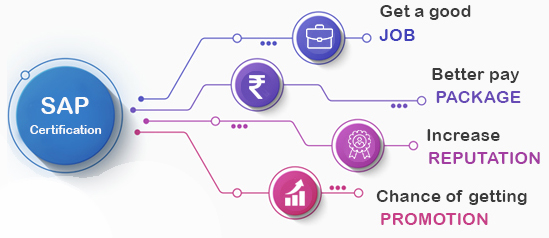 SAP is one of the most sought-after certifications in the current business environment. IT professionals acquainted with SAP platforms are in demand across the globe and it has been one of the most successful IT certifications in recent times. SAP implementation is a complicated process and demands adequate knowledge and training. For a professional, it takes years of experience to gain adequate expertise on SAP. This is also the reason that modern businesses prefer SAP-certified professionals.
Fill Out The Form Below To Get A Call Back From Our Team
Free Internship with 100% Placement Assistance!
FREE Internship with ITChamps
ITChamps' SAP training services doesn't only stop with 'Certification'. We also offer you a 3 months intensive internship program either with our internal technical panel or with our client project. This ensures the transformation of our students from "SAP-Ready to Job-Ready". This internship program enables the students to enhance their knowledge, acquire consulting skills & get industry exposure.

In order to establish a successful career, ITChamps' placement cell analyses the student from education qualification, work experience, etc., and identifies the appropriate SAP modules to make them more competent. We also identify their areas of improvement (if any) such as communications skills, presentation skills, etc.
Taking our commitment to another level, we have entered into an agreement with many companies to hire our SAP-certified interns. Apart from that, ITChamps also recruits certified interns for its own SAP consulting & professional services. Powered by innovative training methodologies, ITChamps has placed its SAP-certified interns in a much shorter time compared to the industry average.
We are proud to say that we have the highest placement rate of 95% in placing our students in different companies.
SAP Training for Individuals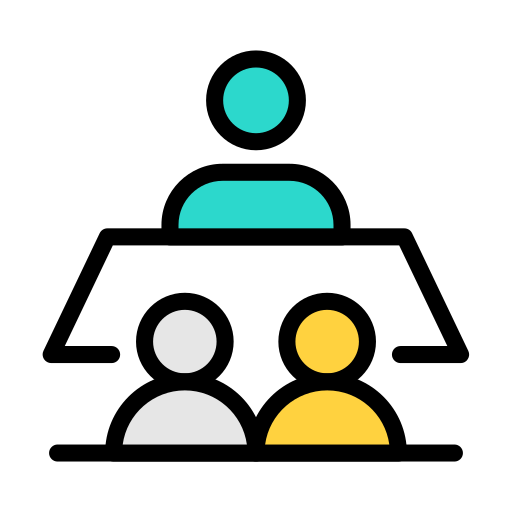 For first time job aspirants, SAP training & certification gives an edge over others in getting their dream jobs with large multinational companies who, very likely, use SAP for their enterprise.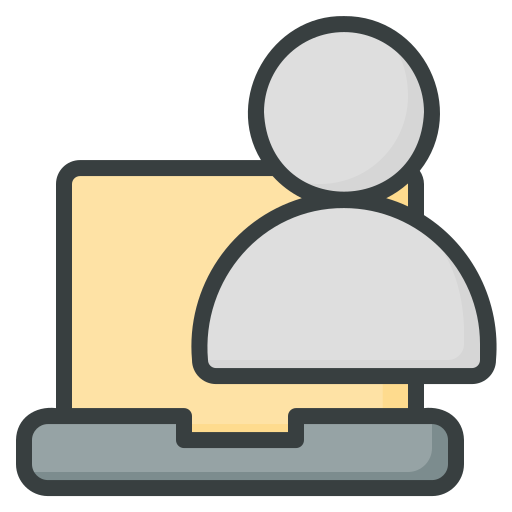 For individuals looking to move into IT Consulting, it's a boon to have the SAP certification in their field of expertise to give the hiring company added confidence.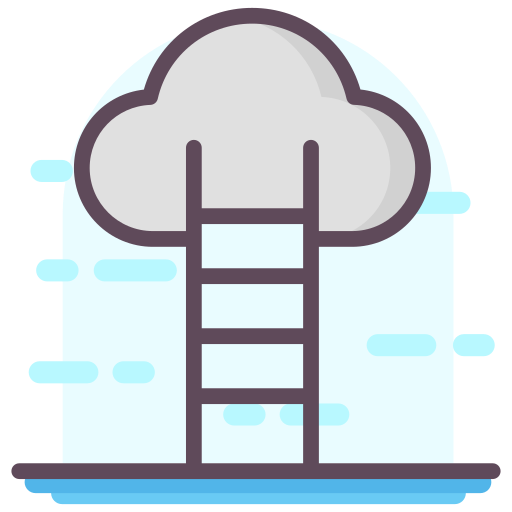 For Working Professionals
Working professionals can make a strong case move up the ladder, into more responsible positions by empowering themselves with SAP skills and certification.
ITChamps offers variety of SAP Training Programs to suit your individual needs.
Frequently Asked Questions
Everything you need to know about our SAP Certification course.
SAP stands for Systems, Applications, and Products in Data Processing and used in many organizations to manage their business. SAP has different modules for 21 industry sectors.
In which SAP module do you provide training?
I.T.Champs offers SAP certification training and internship programs in functional and technical modules including SAP Core Modules:
> SAP ABAP- Advanced Business Application Programming
> HCM-Human Capital Management
> FI -Financial Accounting
> CO- Cost Controlling
> HR- Human Resources
> SF-SuccessFactors
> SD- Sales and Distribution
> MM -Materials Management
> PP-Production Planning
> SAP BASIS-Business Application Systems Integrated Solutions
> SAP WM-Warehouse Management
What if I have a question between two classes? Will you be able to help me on that ?
Technical help is just a call away. When you have a question while practicing or going through the notes, just call or send an email to the instructor.
Do I need to be certified before I get a job?
Certification is not a requirement to work as an SAP consultant but it is definitely preferred by most employers. All our training courses are designed to get you certified in yocommodele.
Do I have to be a software engineer to attend SAP training?
No, you can be from any educational background or any experience.
Do you provide services for Interview/placement and resume writing?
We provide placement assistance.
Where is ITChamps located?
We are located in Mysore at No.219/1 , Hebbal Industrial Area, Belavadi Post, Mysuru, Karnataka 570018, just a few minutes' walk from North Avenue/Mysore Socials & in Bangalore at #2616 2nd Floor, Sharan Arcade 27th Main, 1st Sector, HSR Layout, Bangalore – 560102.
How much does it cost for SAP training?
Our fee structure for all SAP modules can be emailed once you fill in the online inquiry form, also call our office for more details and fees payment plans.
Any person with some education and business process knowledge can consider a career in SAP. A career in SAP is very rewarding because of the high paying positions and also lack of skilled SAP personnel makes it most desirable skill to have. We suggest you choose a module which compliments your experience and background.
What are modes of Training?
Training modes includes Classroom, Online and also through Learning Hub.
Will I be provided with study material?
Yes, you will get an extensive soft copy of the study material for you to keep. It will have step by step instructions for you to practice.
Do I have to know software programming before going for SAP Training?
No not necessarily, you can be a recent graduate from any background & experience and only need business process knowledge.
How long is the duration of SAP training?
The course duration is 3 months training and 3 months internship.
What SAP training should I take with my kind of education & experience?
We suggest all candidates attend our free counselling session and after face to face consultation we can recommend your courses according to your education and experience.
Why should I choose ITchamps?
I.T.Champs Software Private Limited an SAP Authorized Silver Partner – the only Business Process Automation Skills Training Partner operating from Mysuru, but reaching all over India and Abroad. We have over 9 years track record in Training & Consulting. We provide training in Business Process Automation using SAP for graduates, post-graduate, PGDM students and working professionals which will enable them to explore better job opportunities. We also are the certified academy of SAP to conduct SAP related training programs to students. We have so far trained numerous students in SAP from all over India and Abroad. We have an excellent track record of 100% success in all engagements and the highest level of customer satisfaction. We have successfully implemented SAP in several large corporates around the world. We offer certified courses of SAP to students and working professionals with Free Internship which is optional. Our track record history gives a sound proof of training and placing numerous consultants in Multi-national Companies apart from hiring few of them internally.
Do you offer SAP end-user level programs at ITChamps?
Yes. We have end-user SAP program offered at no additional cost to our students.
Some Of Our Recent Placements
Our students have been successfully placed in several top companies across India.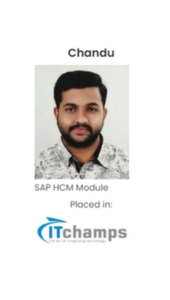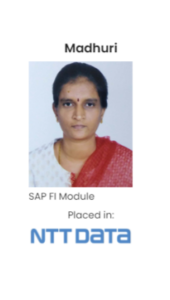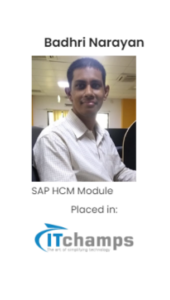 Send us your info to get a callback from our team!
SAP Authorized Training Centre
ITChamps Bangalore Office