HOW TO CHOOSE THE RIGHT IT SOLUTION PROVIDER?
5 steps to choose the right IT Solutions provider!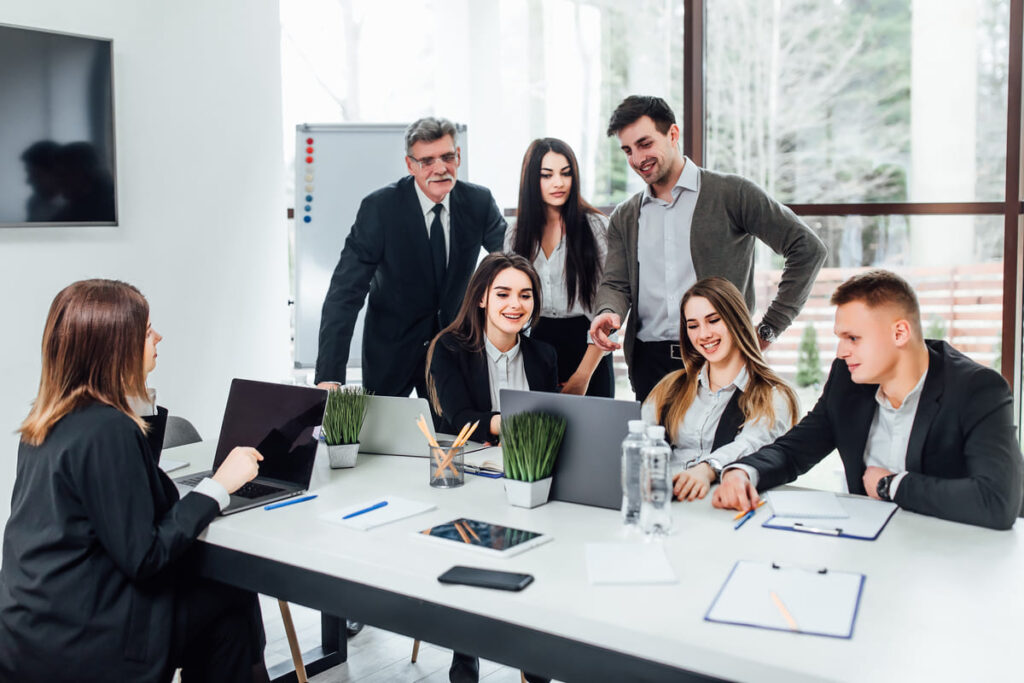 To remain competitive, businesses are urged to adopt mobile solutions. However, with so many options on the market today, choosing the right software can be both confusing and challenging. Since every organization has different needs, there is no single formula for selecting the right candidate.
Are you able to empower your business with your IT partner?
The question should be asked if you already have an IT partner, but those seeking an IT partner could choose carefully. When you own a business, you can understand the importance of creating an IT infrastructure. Despite this, many business owners fail to recognize the importance of this vertical in the success of their business.
To make the right choice, however, you could consider the following factors:
Experience in the field is key. IT experts empower their clients and enable them to pursue long-term solutions. A technology partner must have experience and expertise to provide the right solution.
In addition to the employment strengths, you can also examine your IT partner's dedicated team delivery model (focused team concept). Additionally, if they have expertise in Scrum Mastership, Waterfall Development, or Agile Expertise, that helps you get the best-in-class technology.
If your development process is being followed by your project manager, a solution architect, or a team hierarchy, it needs to be segmented and qualitative so meet your IT partner today.
While experience in a field indicates expertise, Experience also implies an in-depth understanding of the process. You can be careful not to get sucked into just looking at the firm's experience. The availability of supported technologies, multi-level platforms, and multi-level technologies should be ensured.
Since BYOD policies were introduced, enterprise applications are at risk. They are more susceptible to external attacks and data breaches. Enterprises must maintain work-mobility policies. Advanced security strategies are required in the face of applications that go beyond in-house security measures.
Suppose you are interested in innovative technologies, such as moving to the cloud or utilizing big data. In that case, you need an IT partner to provide you with full solutions from website development to mobile development. In this context, I am talking about the longevity and reliability of a relationship you need to cultivate with your IT partner.
Providing services involves more than just developing a solution. Your IT partner must understand this. Do you ever find yourself unsure?
What does it take to make a website?
Where do you begin?
Will your idea can meet a good direction?
As a result, your prospective IT partner will provide you with detailed blueprints or mock-ups of your business for a quick overview before proceeding with development.
Are you in search of budget-friendly IT solutions?
To reduce their business costs, companies use many strategies worldwide. Some even compromise on quality to cut expenditures or because of budget constraints. There is no point in spending double what you are going to spend elsewhere if the results aren't what you want, so one should understand the importance of technology and how it affects businesses.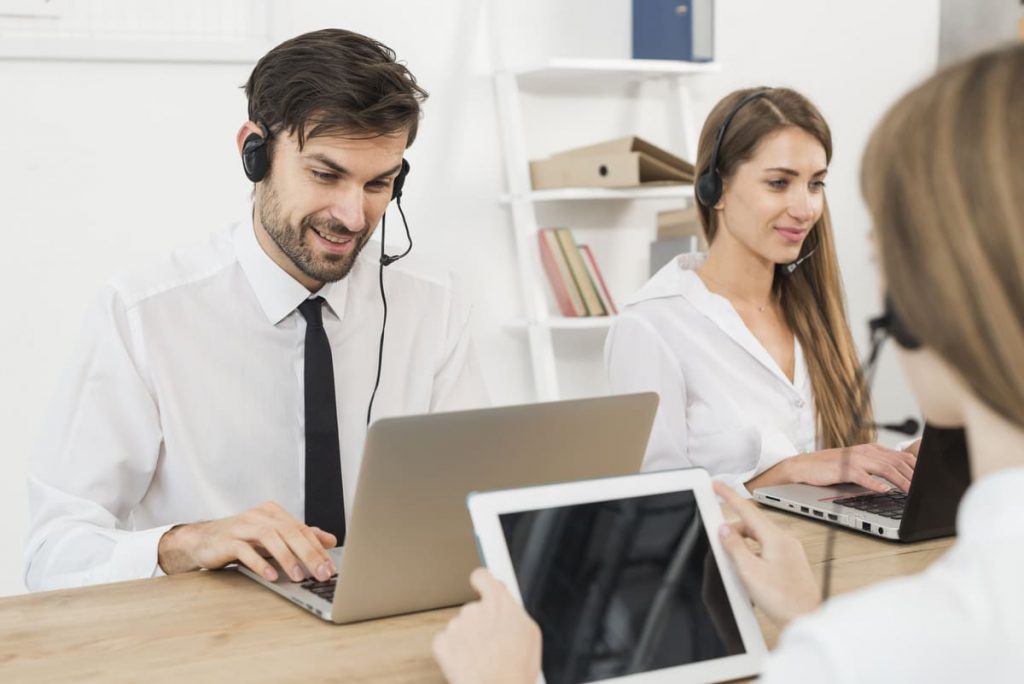 Especially for start-ups, outsourcing such opportunities can be a game-changer. Generally, outsourcing offers affordable solutions without compromising quality. First, however, you must identify the right partner.
Many companies develop and build technology solutions, but fewer provide support and maintenance post-development. Here's the catch! It would be ideal if you could find a partner who could come up with ideas, develop the solution, and then support it. By doing this, you can engage in partnership with one partner for all of your IT needs, rather than switching between two or three.
Eliminating this challenge will be easier if the requirements and user expectations are incorporated right from the start. In addition to analyzing and implementing essential navigation signs and interactive design models, this also helps frame an application with a superior user experience.
Finding the right service provider can be challenging, but it is often necessary. By choosing the right IT service provider to work with, you can enhance employee productivity, reduce costs, and accelerate growth for your business. Hopefully, the points mentioned above are considered by you, before you select your IT partner.
Connect with our team to learn more about what ITChamps can offer.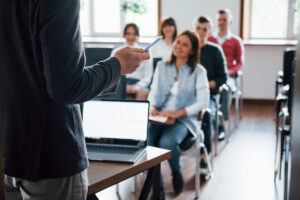 Sap
Everything you need to know about ITChamps SAP Training and how it benefits in your career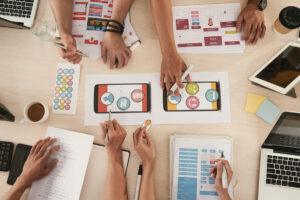 enterprise
Here is the list of typical challenges you would encounter during Enterprise App Development and how to overcome them!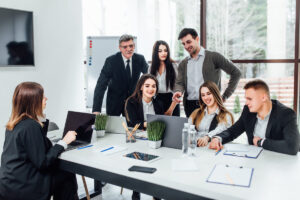 Sap
Know the benefits of migrating from SAP to SAP S/4 HANA!