WHY SHOULD YOU START YOUR SAP TRAINING TODAY?
Everything you need to know about ITChamps SAP Training and how it benefits in your career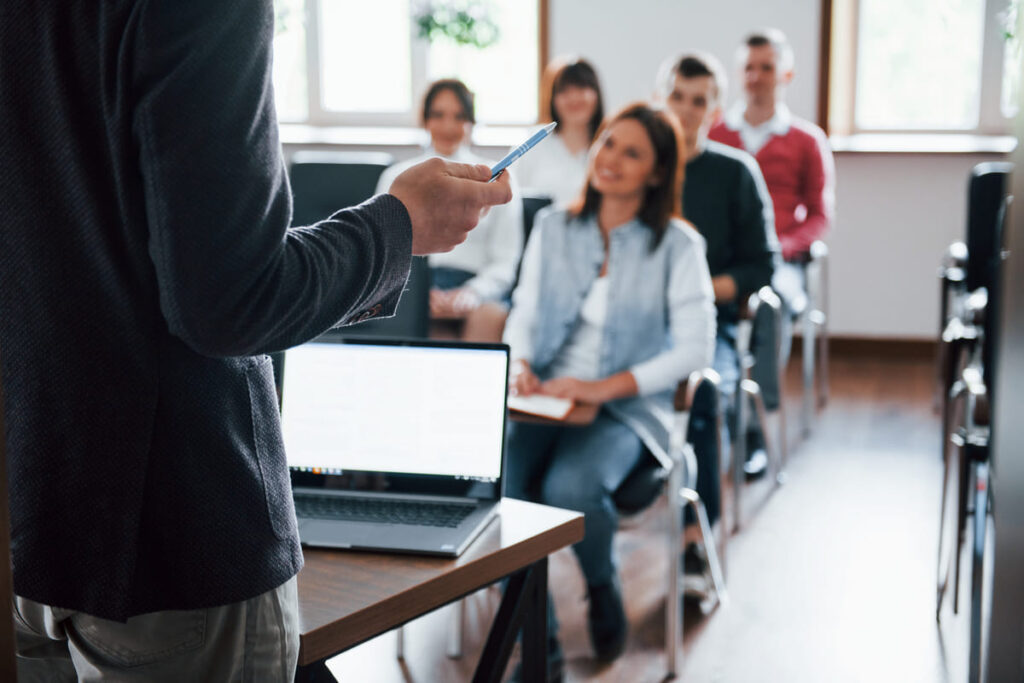 According to Burning Glass, SAP developer positions are expected to grow by 31.7% over the next decade, with a 59-day average time to fill open positions (implying a high demand for SAP developers). Furthermore, with education and experience, the median salary rises to $120,229.
Initially, SAP aimed to provide customers with a way to interact with a common database and a range of applications. Since then, SAP has assembled more applications, and now, leading companies like Microsoft and IBM use SAP. SAP was founded in 1972 by five IBM employees from Mannheim, Germany.
SAP has continually added to its product offering with new e-business applications, web interfaces, tools to help manage supply chains, customer relationships, and much more. In addition, the SAP system includes a variety of fully integrated modules covering almost every aspect of business management.
Since SAP applications have undergone several changes and modifications, the latest version, R/3 (business applications from SAP), comes with immense capabilities for managing financial assets, production operations, plants, personnel, materials, archived documents and cost accounting.
SAP Trainings are becoming increasingly important for employees as their careers rely on working on SAP frameworks. In addition, there are not just regional job opportunities; SAP entertains hiring worldwide.
Globally, SAP is recognized as a business platform in many functional fields, such as Financial Accounting and Controlling (FICO), Materials Management (MM), and Production Planning (PP). As a result, SAP expertise is in demand in both production and managerial workplaces, and companies are developing a broad spectrum of SAP-facilitated modules.
What is the purpose of SAP Training?
Having SAP skills enables you to manage data analytics to project management, as well as:
Finance and ERP
The digital supply chain
Customer Experience and CRM
Engagement of HR and employees
Managing the network and spending
A platform for business technology
SAP Training will prepare technologists to work on projects within an organization and give them insight into the drivers of a particular business if they are interested in moving into management. In addition, having a holistic understanding of what a company needs will be helpful if you are applying for an executive role.
Currently, SAP is one of the most sought-after certifications in the business world. Globally, SAP professionals are in high demand, and it has been one of the most successful. However, to successfully implement SAP, adequate knowledge and training are required. This is another reason why modern businesses look for SAP certified professionals.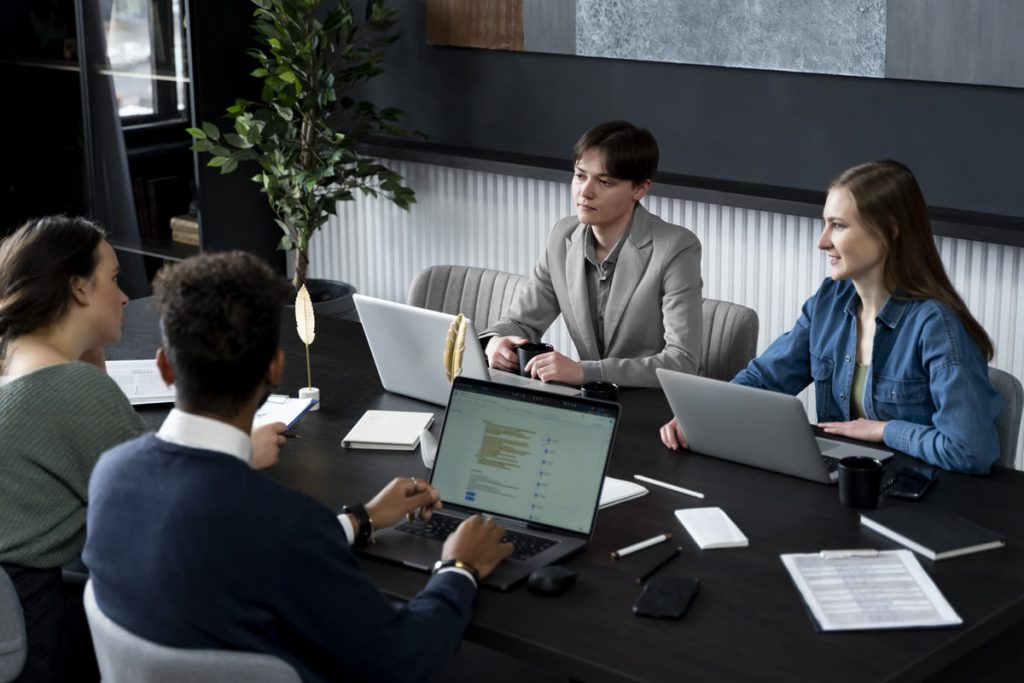 SAP Training has helped several candidates advance in their careers. Global companies currently recognise SAP as a valuable tool. SAP ERP is used by 70% of the Forbes 500. With demand growing, opportunities for qualified individuals are growing.
SAP-certified professionals earn more than their non-certified counterparts. Those who become SAP consultants earn a significantly higher salary than those who do not have a certification. As well as their level of experience, educational background, employer type, and the industry they are applying in, their average salary is also determined by many other factors.
Recognition and Reputation
As a result of a better role and paycheck, peers, colleagues, and clients automatically recognize you. Even better, this can motivate them to perform better at their jobs and earn higher benefits. In addition, SAP Training will provide recognition for SAP professionals. This makes a strong impression on recruiters and employers when used in conjunction with accreditation.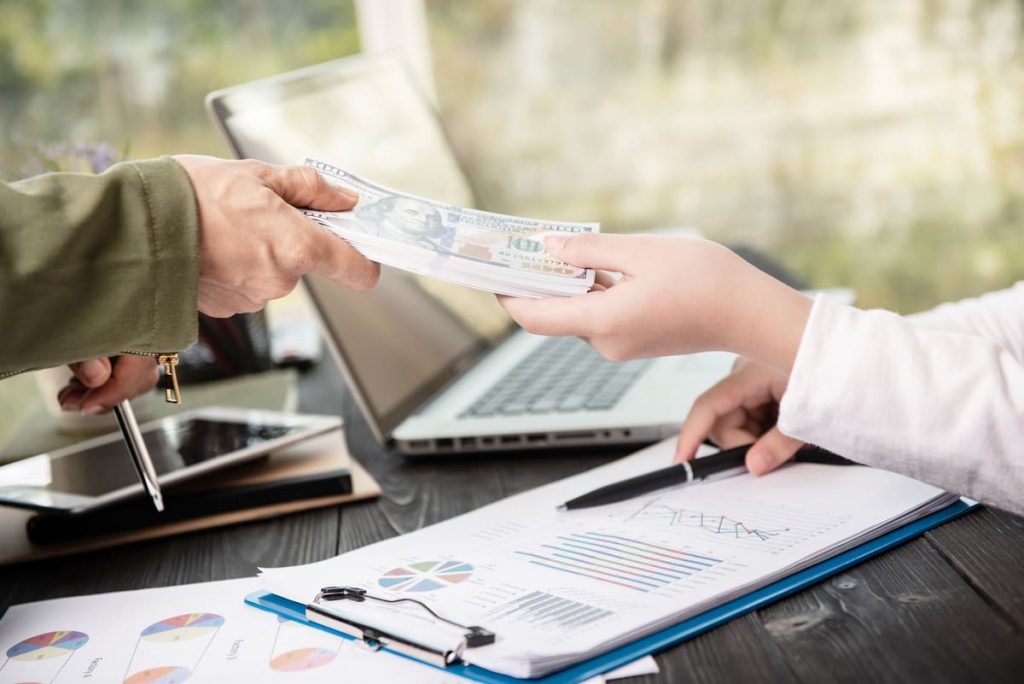 SAP Training can boost every professional's career. It is easier to reach career goals with a certificate than it would have been without one, and it opens up endless opportunities after you get it. It is more common for SAP certified employees to be promoted than those without it. Since they are recognized experts in the platform, they are an asset to the company and are treated accordingly.
It is wise to pursue SAP as your career, but choosing the right course is not enough; you need to choose the right training institute. There is more practical and theoretical knowledge required to succeed in SAP career. IT Champs combines SAP tools and techniques with real-time experience to provide better SAP insights. We provide training with the best trainers in the industry and 100% placement guidance.
Enroll now and advance your career with higher job prospects.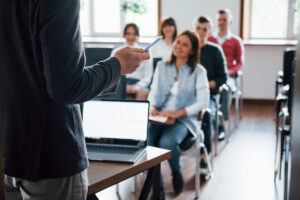 Sap
Everything you need to know about ITChamps SAP Training and how it benefits in your career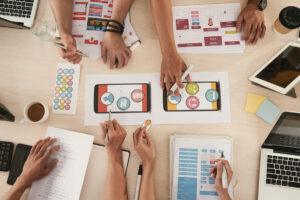 enterprise
Here is the list of typical challenges you would encounter during Enterprise App Development and how to overcome them!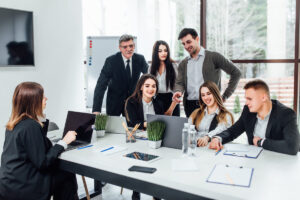 Sap
Know the benefits of migrating from SAP to SAP S/4 HANA!