WHY CURRENT SAP USERS SHOULD MIGRATE TO SAP S/4 HANA?
Know the benefits of migrating from SAP to SAP S/4 HANA!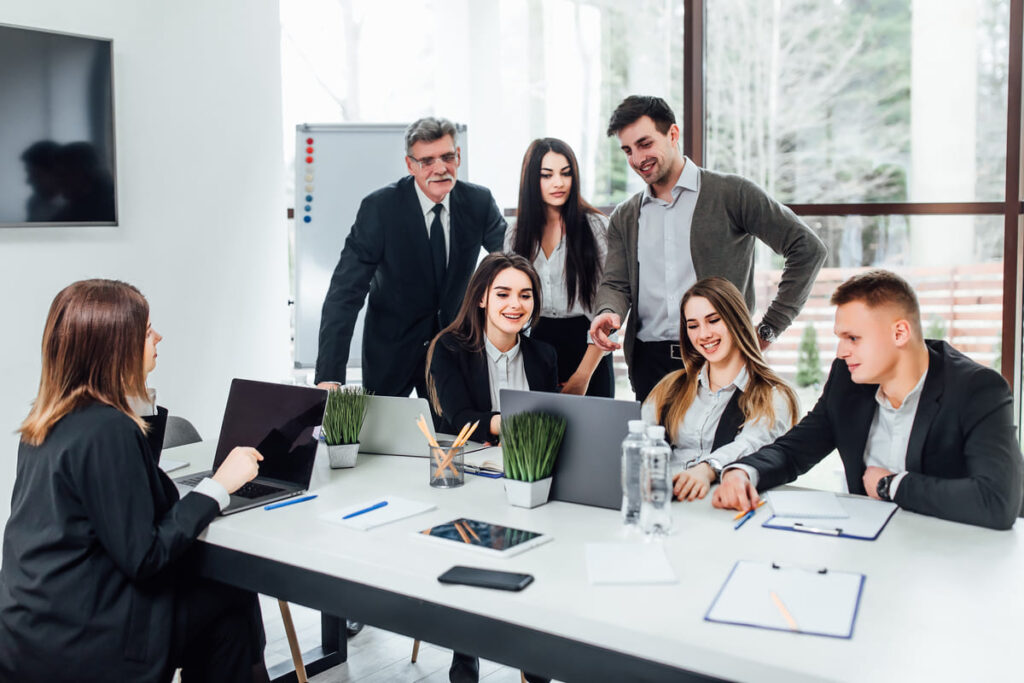 In the rapid development of technology, changes have been observed in how corporations function and conduct business. With the changes in the business world, many companies have altered their business practices. As a result of their efforts, they have uncovered the millennial generation's needs, which demands simplicity and flexibility in business processes and processes.
In 2015, SAP launched the most innovative enterprise platform, SAP S/4HANA. Until today, SAP has been the most popular enterprise platform. Many enterprises have transformed their operations with SAP S/4HANA. SAP estimates there have over 1000 transformations.
SAP S/4HANA offers several valuable features. One of the main advantages of SAP S/4HANA over SAP is its ability to refine business performance. The high transaction processing and reporting speed are beneficial. In addition, it enables planning, execution, and analysis at the push button.
The following benefits are available to SAP S/4Hana Users:
By using SAP S/4HANA modules, you can analyze a larger volume of data within a shorter time frame. Data can be analyzed instantly, anywhere and anytime, from any device. It will also give customers a chance to make the business more flexible.
Making decisions as a business grows is made more accessible through data analysis. As a result, the company can generate new revenue and earn more profits.
SAP is most disadvantageous because of its complex structure. However, businesses feel more attracted because of S/4Hana's simplified table structure and data access. In addition, data collection is fully automated.
If the business is growing, the customer will develop an appropriate strategy. Real-time insights will also be part of the user-friendly interface and trendy designs. Accordingly, companies will process online and instantly adapt to changes through mobile devices.
Why migrate to SAP S/4Hana?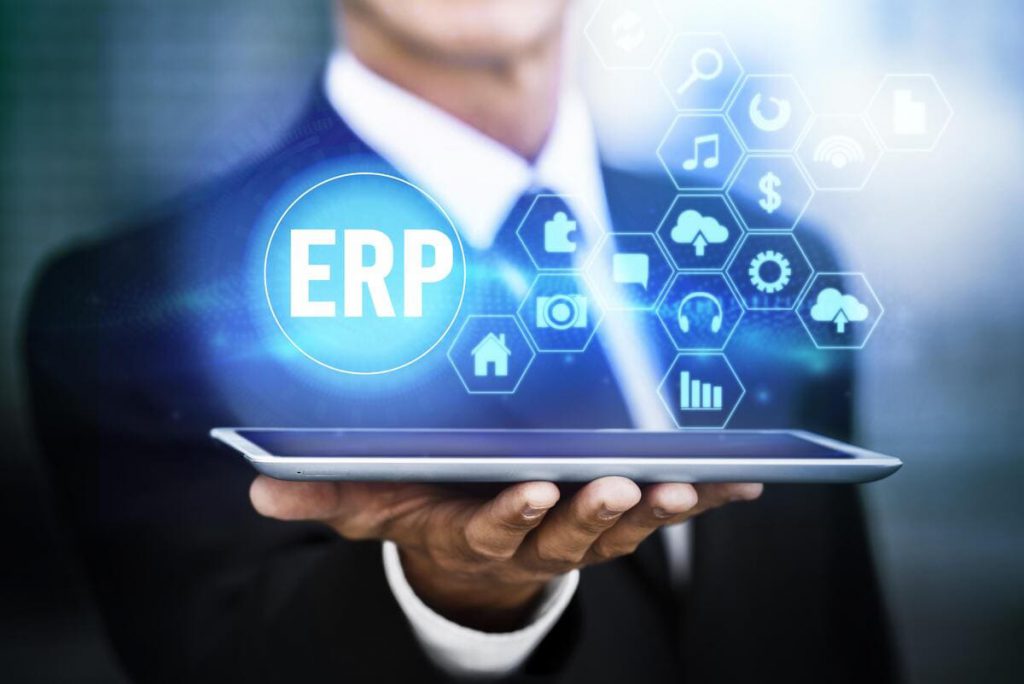 1) Meeting New Requirements
SAP will cease to exist by 2025. Thus, you are investing in one of the hottest technologies while planning to move to SAP S/4HANA. As soon as you begin using SAP S/4HANA, it will help you create new solutions. As a result, you can meet your upcoming business requirements with a unique bulk of solutions.
Thus, introducing SAP S/4HANA will help you raise unique experiences, smart machine learning features, and all new technologies presented by SAP. All of these features make SAP S/4Hana a new class of innovative solutions.
3) Technology Innovations
Using SAP S/4Hana, you will always be up-to-date with new technologies. With the introduction of more unique products, the developers of this software are continuously expanding their capabilities. These changes have been made to meet the customers' needs for a more straightforward solution.
By adding more integrations, customizing and developing your legacy ERP, you will make the transition to SAP S/4HANA more complex as the 2027 deadline approaches.
SAP S/4HANA will be required for customers leaving SAP. Perpendicular shifting is primarily due to the complete abandonment of the current SAP design by 2025. Besides the paradigm shift, SAP's GUI will also undergo a complete redesign in Fiori and UI5, which receives the most incredible welcome.
Integrating a complete data model with those mentioned above has significantly decreased the data footprint required to run SAP ERP applications. As a result, customers will access data reports more quickly.
As a result of the restructured data models, development lead times will be shortened for customers.
You can take advantage of next-generation operations on a proven platform to support your business growth, giving you a solid foundation to take advantage of new technologies.
How to migrate to SAP S/4HANA?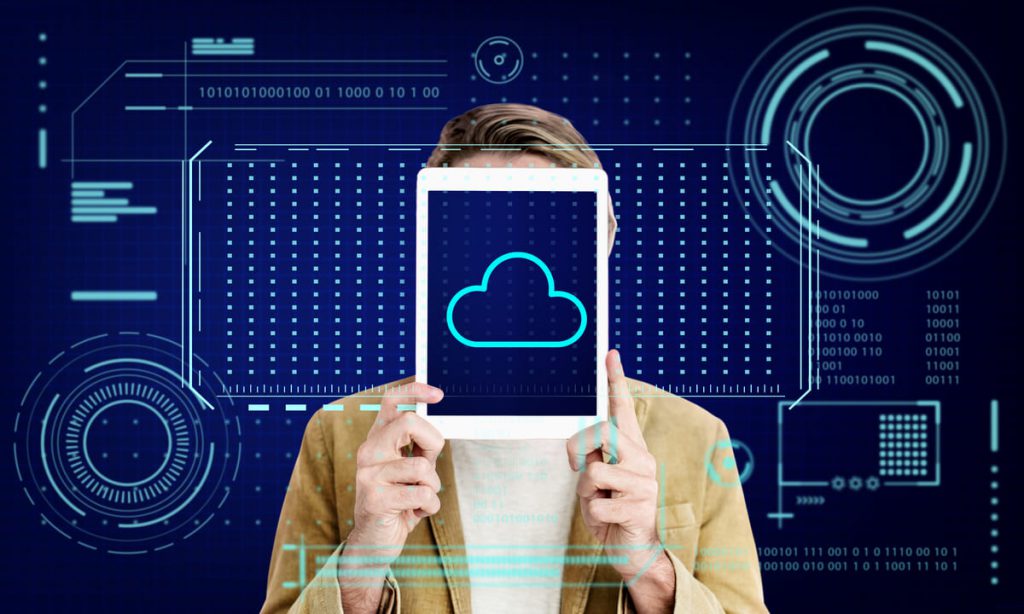 The practice begins to perform technical analyses and system checks. An expert team member will inspect the client's existing platform, database, and operating system. You can determine the next steps and develop an appropriate migration plan by taking this deduction.
Once the assessment is completed, the business processes and priorities must be mapped. By doing so, injured points can be identified. You can then discuss custom development requirements.
Providers like IT Champs will conduct an inspirational session for our clients. Such a policy is designed to help businesses understand the fundamental features of SAP S/4HANA.
The conversion process will begin with preparation and migration before introducing SAP Fiori.
Whether you need a proof-of-concept to assess the feasibility of HANA, want to de-risk an existing deployment, or would like some expert advice on how to evolve your strategic decision-making with powerful visualizations and analytics, we can help.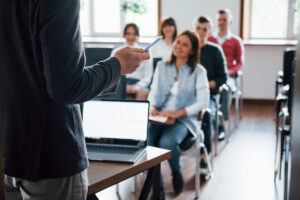 Sap
Everything you need to know about ITChamps SAP Training and how it benefits in your career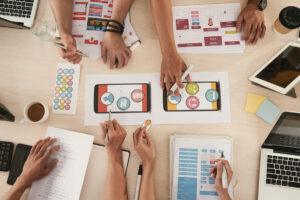 enterprise
Here is the list of typical challenges you would encounter during Enterprise App Development and how to overcome them!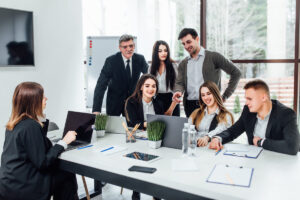 Sap
Know the benefits of migrating from SAP to SAP S/4 HANA!